Pizza Restaurant 'L'infinto a Tavola'



Opened July 2015. Serving tantalising, mouth watering dishes typical of the region. Situated on the main road out of the village towards Penna San Giovanni, only a minute along the road from Scarlet's Bar.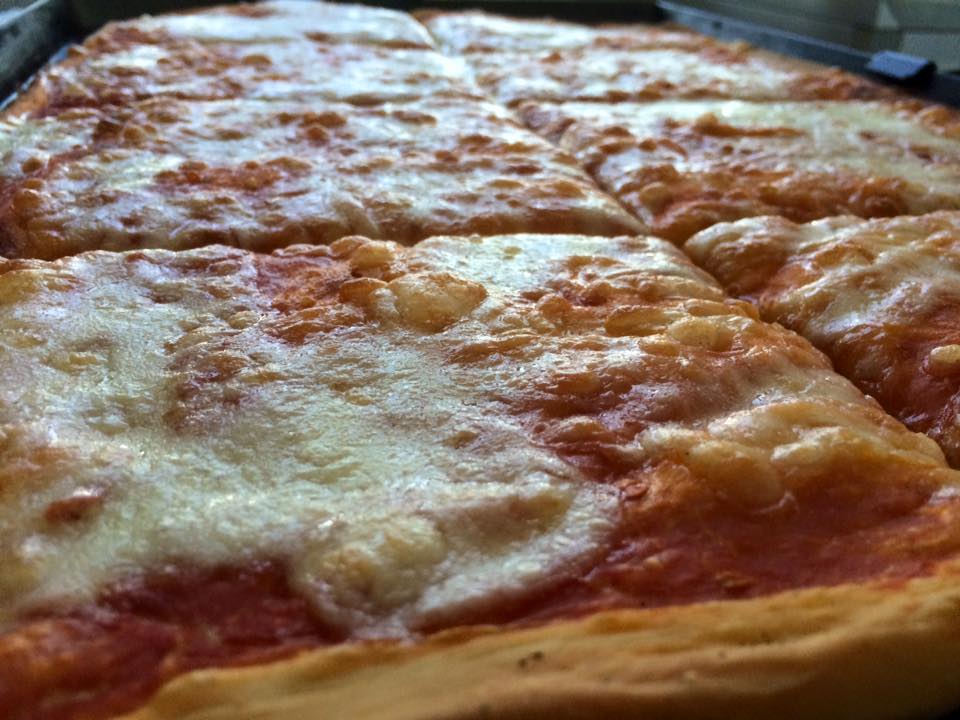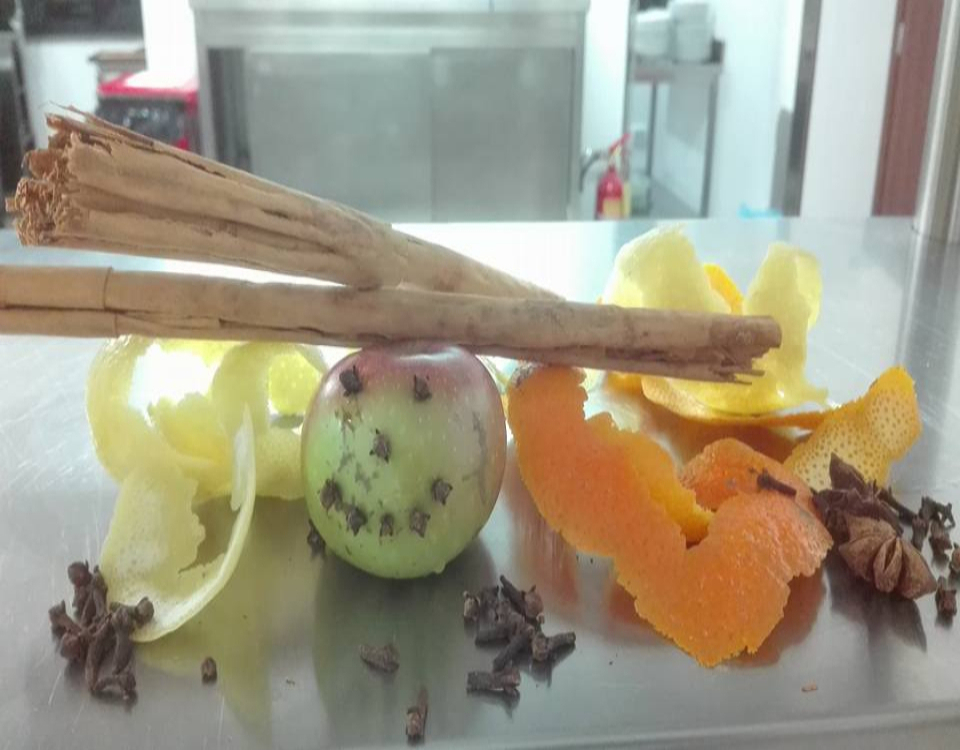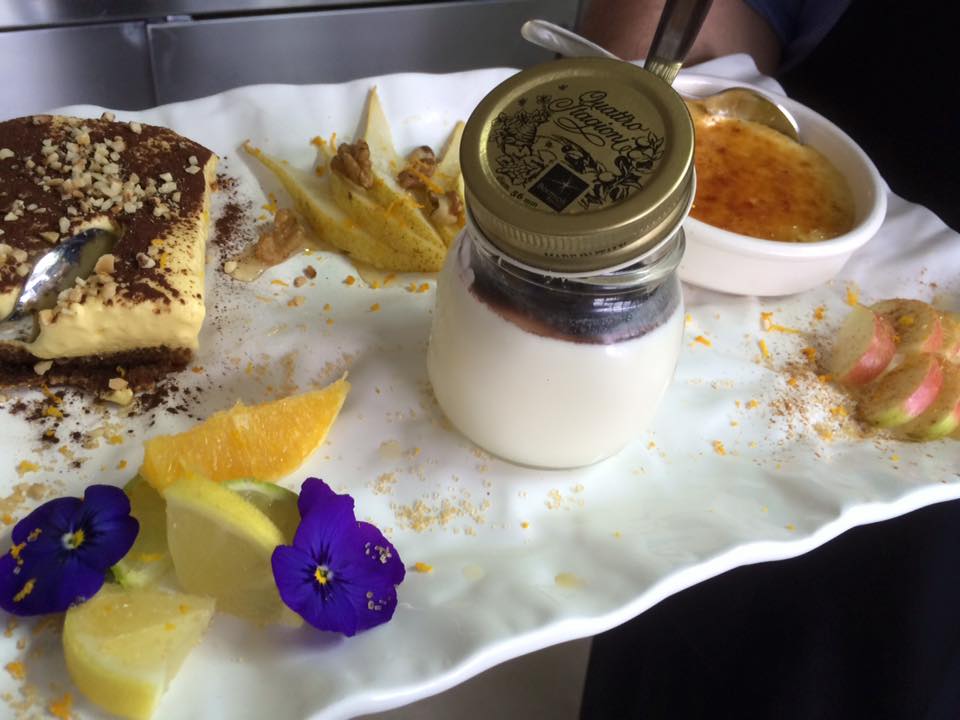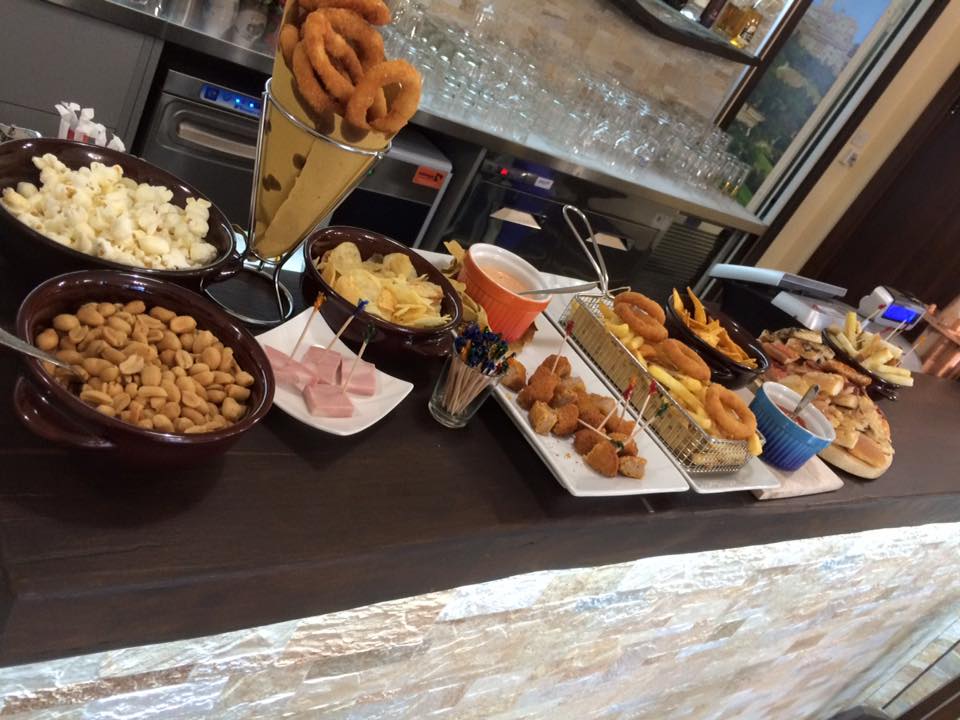 Opened 2014. The owners are young, bubbly and hospitable and the bar has a very young appeal; light, airy and modern. Situated on the main road in Gualdo just behind the petrol station. Don't be put off by the location, the garden has the best views of the mountains from anywhere in Gualdo. And if you're not a big eater then don't go there for aperitivi, the complementary nibbles are a meal in themselves.