Hunters Lodge - A little touch of luxury in Le Marche
An old block and concrete garage was razed to the ground to build this beautiful, unique property. It has an 'old chapel' quality about it because of the exceptional height of the open roof internally with exposed 'A' frames and beams. The house is flooded with light, an unusual characteristic of Italian properties. We have created this house as our luxury home with comfort in mind and we don't think there is another home quite as unique as this in the whole of Le Marche. It definitely has the 'WOW' factor and has everything you could possibly want for a peaceful, relaxing, 'get away from it all' holiday and yet it's only 5 minutes drive to the ancient town of Gualdo with all amenities.

For the most part, the house and gardens are exclusive but just when you have been tranquilised by the sun's rays, there is no-one else in the world but you, alone and at peace, beware the intruder, sometimes wild and woolly with no regard for siesta time. Below are some of the regular visitors. The boar and the fox cub were really accommodating and posed for their photographs. Not so the porcupine, the deer, mountain foxes and martens. Binoculars provided. Keep a camera at the ready!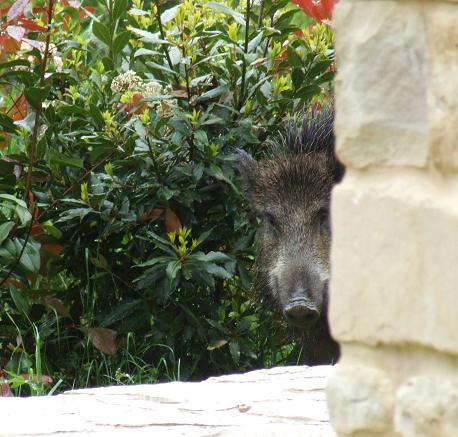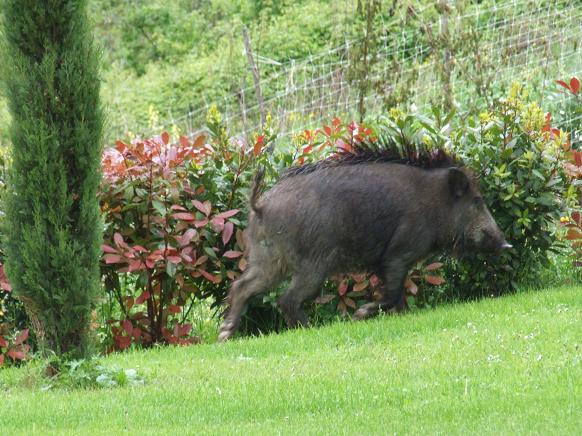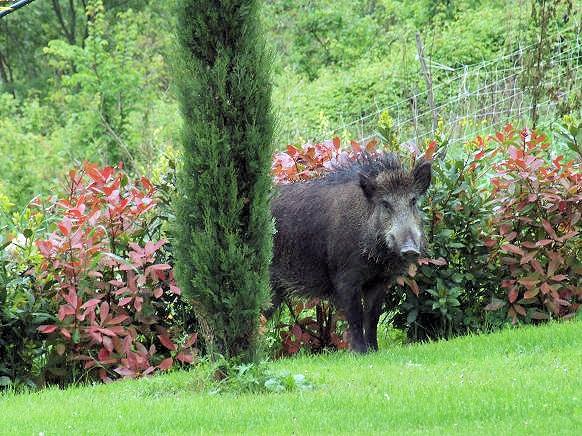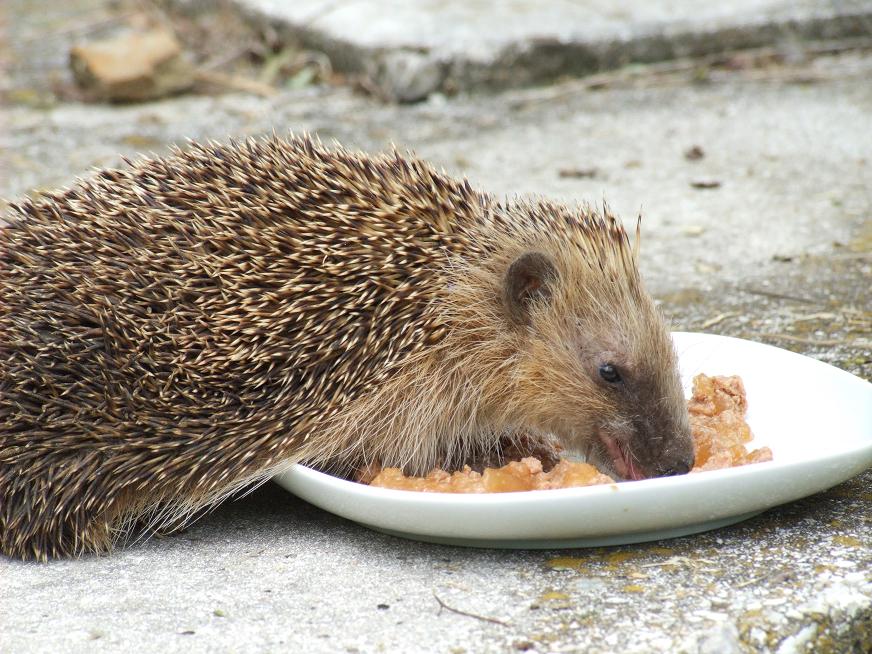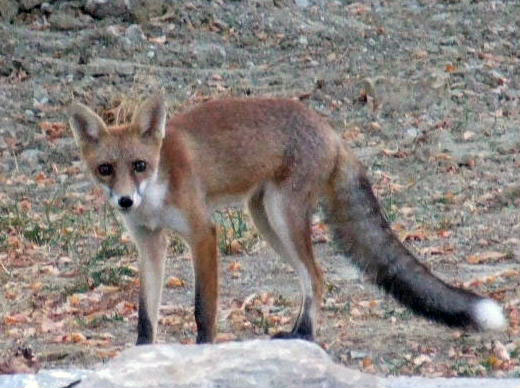 Browse our site for more information, discover something of Gualdo and what draws the holiday maker to this region.